Maybe as a photographer, you could relate to what we are about to say. But there is nothing better than coming across a bride who actually lives the moments she is in, and cares less about "perfect photos", but desires memories that really show their personalities and actually tells who they are, and why they are in love. Pooja's love for Viren was out of this planet! The way she loved on him, and the way they were so present in their wedding was out of this world!
A couple after our own hearts…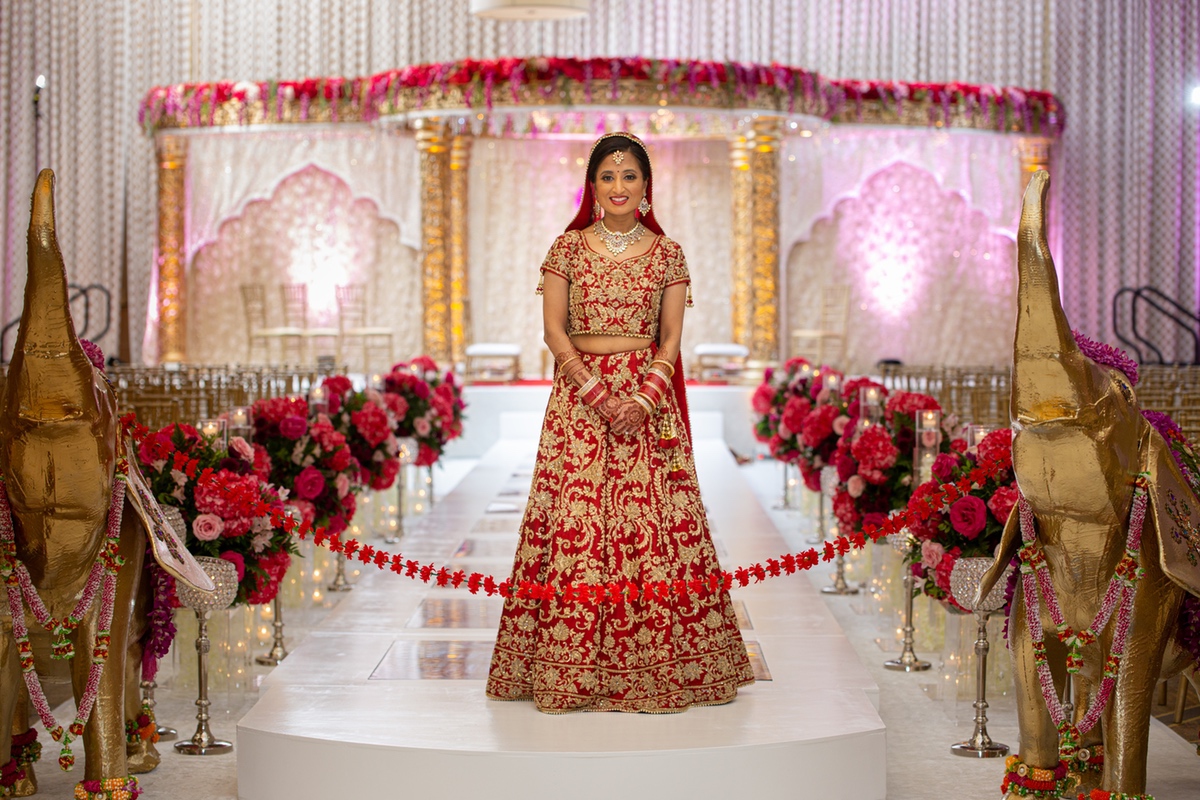 A beautiful Hindu Ceremony
where laughter sounded even louder than their love!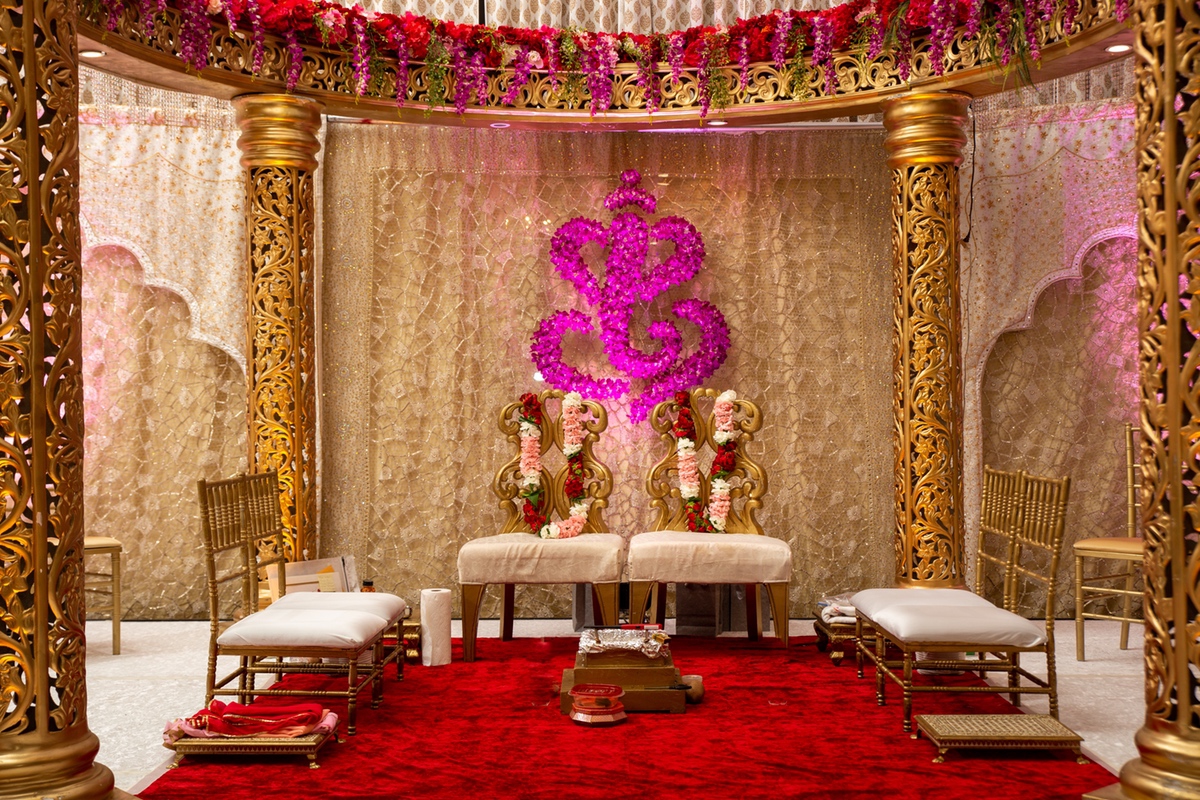 aka us crying behind the cameras (it gets us every time!)
to celebrate with friends and family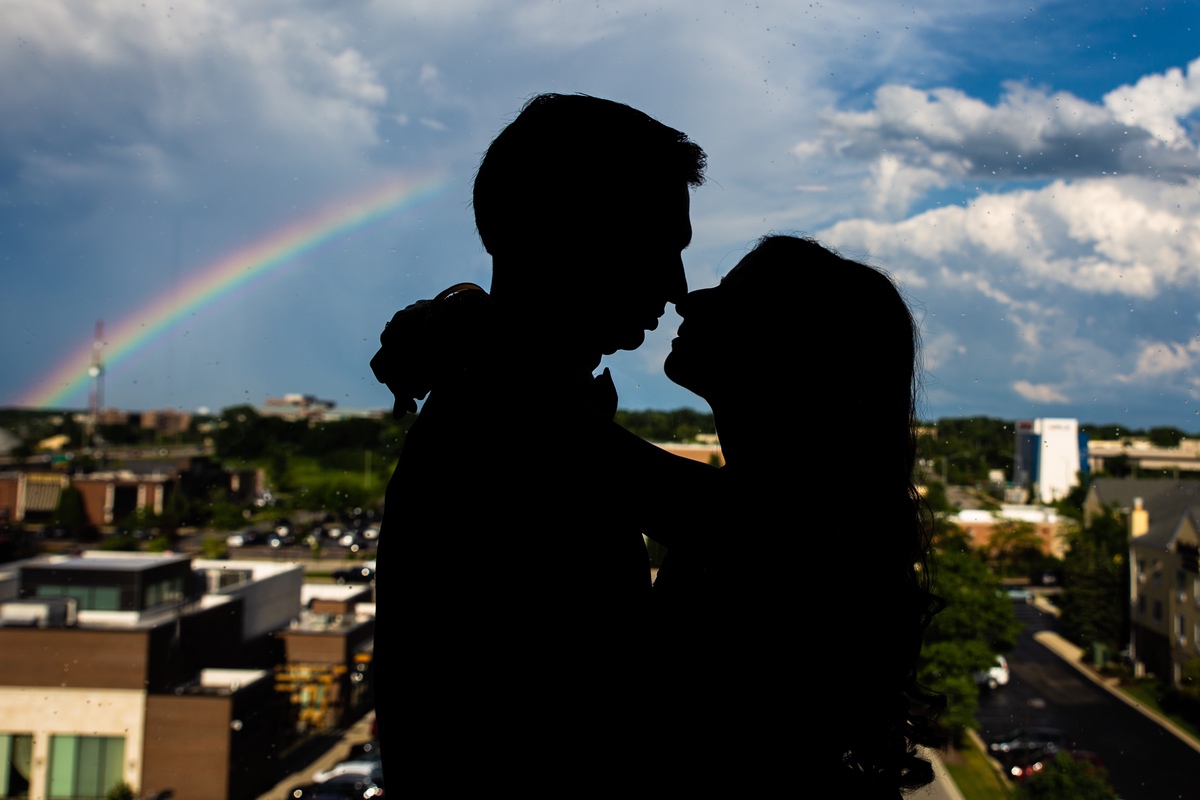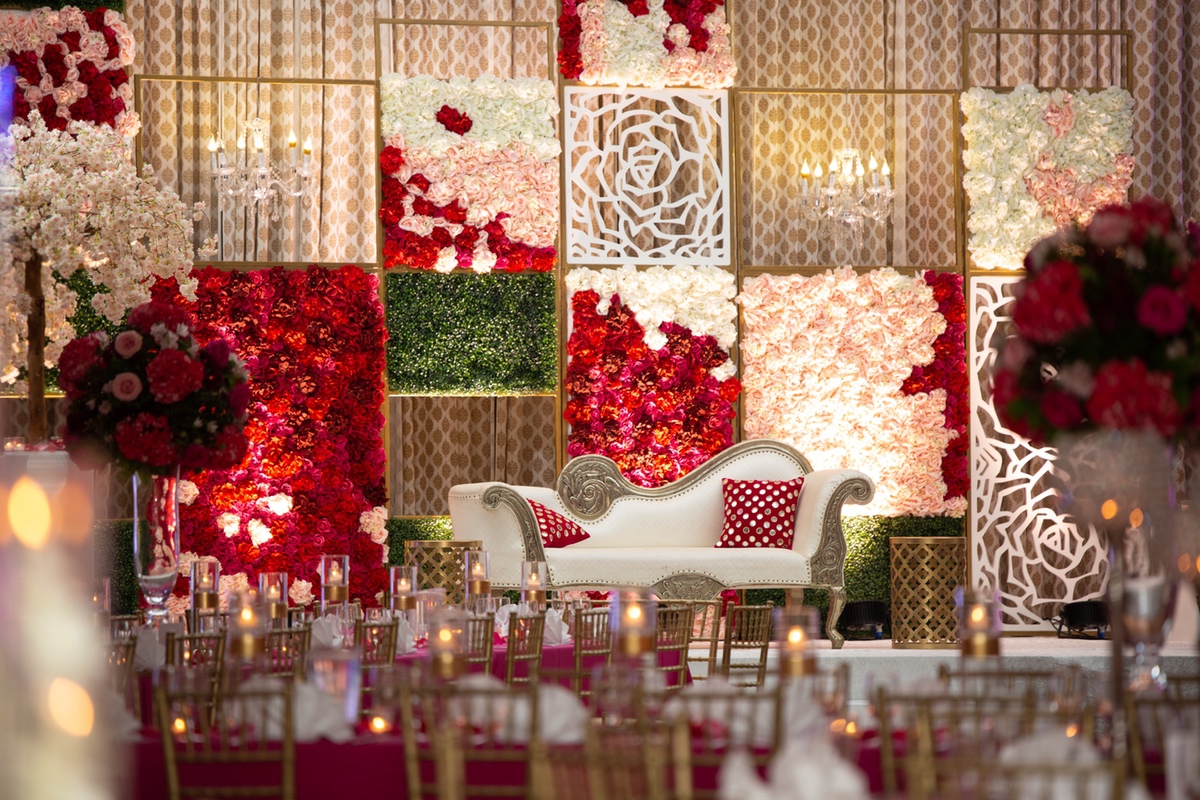 A quick sneak peek to their Sangeet